Are you looking at the negatives?
Okay so I don't want to turn this into how to be a Pollyanna but have you noticed how we all have a tendency to focus on the negatives...
We focus on what's not working in ours lives...
We focus on what we hate bout our bodies...
And we focus on all the things we've failed at instead of all the things we've done well!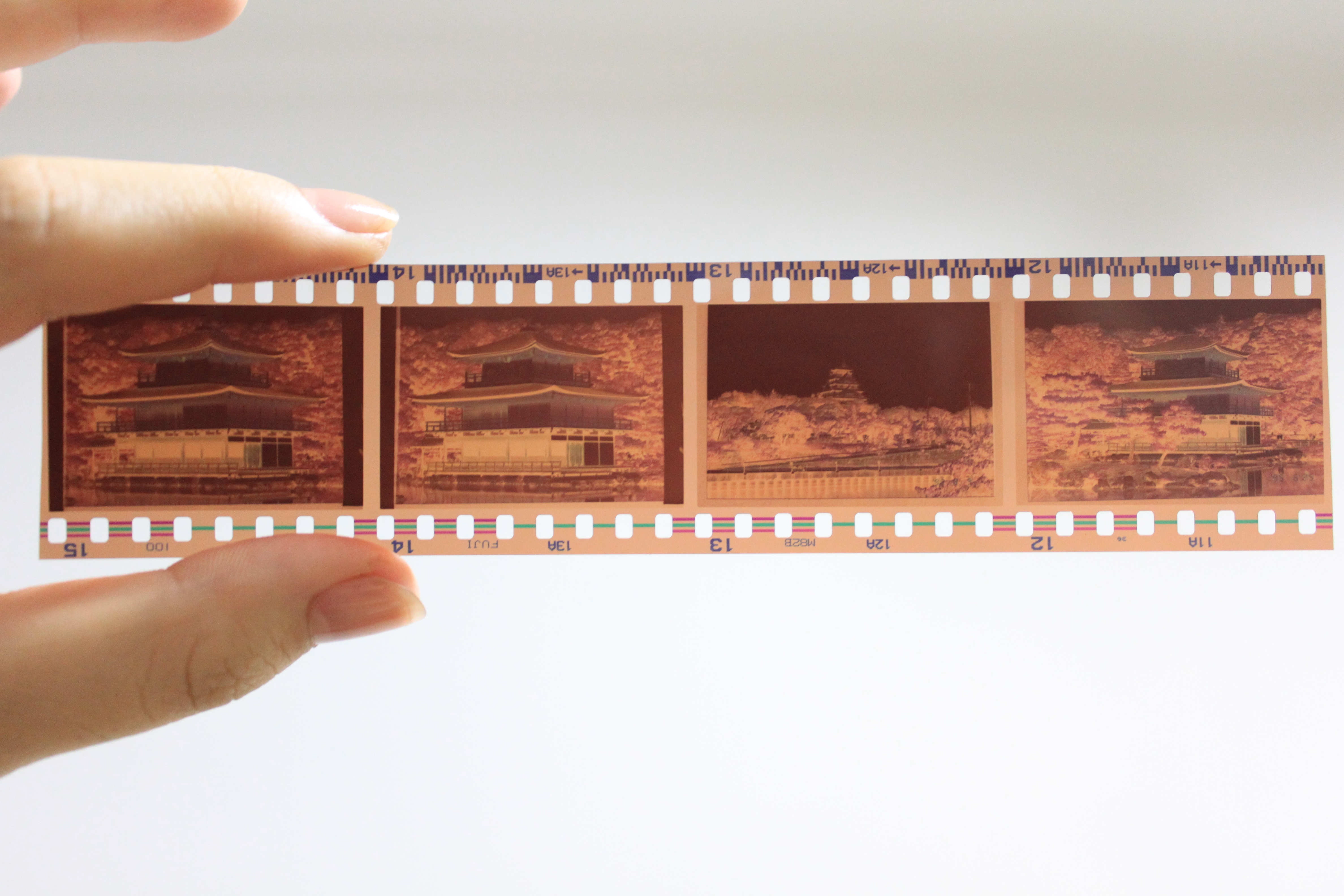 It's my aim to help women cultivate happy lives and skinny thighs but that cannot be done in a negative head space. Do you know the main reason why women want to lose weight (well i haven't done any research but I'm pretty confident on this), it's because we want to be happy, we want to feel good and we think losing weight and having the perfect body is going to bring that!
This is where we all go a bit wrong with any goals we set for ourselves. We go for it because of what we think it will make us feel and how it can enhance our lives. Truth is when we get the said goal we end up feeling the same way as we did before or we revert back to how we were before (gaining the weight back and more!)
We are missing a very simple tool that we can start to implement right now!
We can start to cultivate the feelings we think we'll feel once we have the perfect body by focusing on the positives...
What's going well in our lives and being grateful for what we have while working towards what we want...
What we love about our bodies and ourselves rather then what we hate...
What we've succeeded at, no matter how small, rather than our failures!
Give it a go this week and see how much better you feel! 
p.s. there's over 150 mini and longer workouts session in the Sweet Petite Fitness on demand membership site. Start you 7 day free trial and follow the kickstart 7 day plan for free TODAY! https://www.sweetpetitefitness.co.uk/spfonlinemembership